About
I am a front-end developer based in Lyon, France.
I love everything that has to do with CSS, interactions, mockup integration and front-end development in general.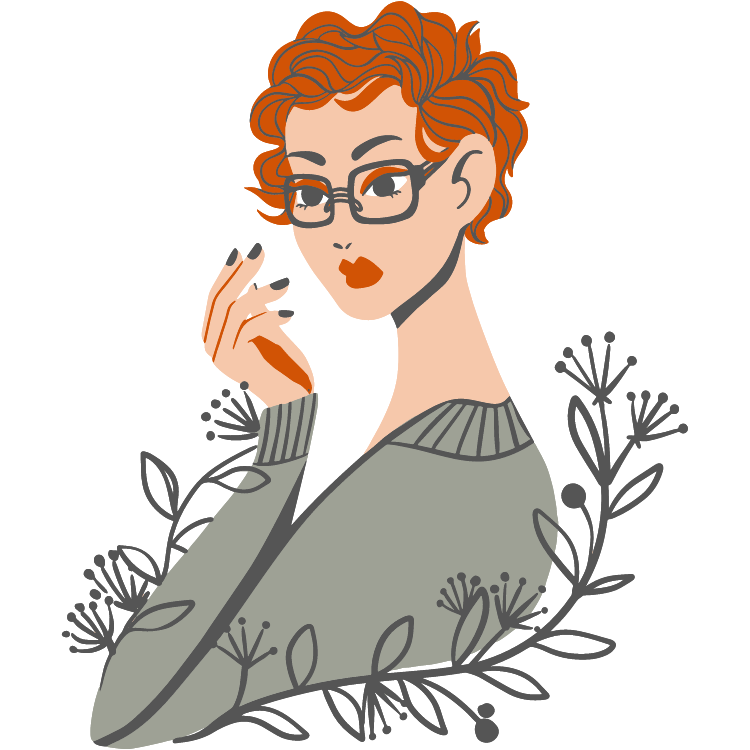 A little more about me
I also love travelling, roller skating and listen to R&B.
I am always curious to learn more about new technologies and searching for the latest web trends.
Availability
I am actually working for Guaranteed Reviews Company — a customer reviews solution for e-commerce.
The future belongs to those who
believe in the beauty of their dreams.
— Eleanor Roosevelt